First time participants, please book your class here and mention your discount when you come in.
For more information on what StudioTorch is, how we operate, workouts offered, and where to find us, please read below:
Our classes include a mixture of intense interval training, heavy strength training, cardio exercises, and low-impact training movements. We utilize a wide variety of formats, such as: Tabata Style, Circuits, AMRAP, and Time Capped Intervals. These formats keep you constantly moving; you never stop burning calories!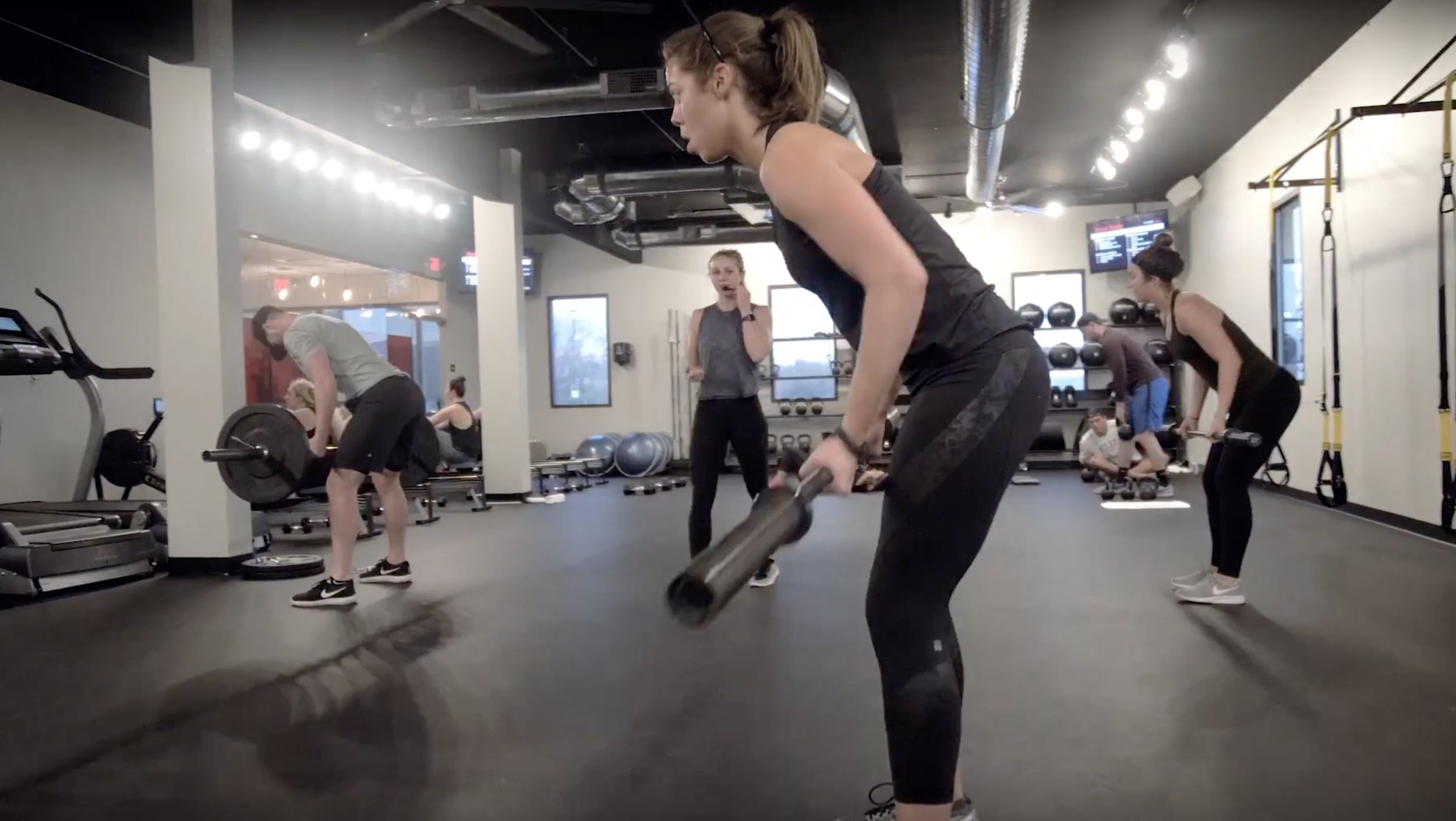 ...is Torch ready for you? Certainly. TORCH is for any fitness level and all of our movements are scalable to fit your needs. Each class is 60 minutes long, with a max of 30 people per class in our new, clean and organized studio. We will utilize dumbbells, barbells, kettles, treadmills, rowing machines, bands, med balls, boxes and much more. Our studio will provide a great start, break, or finish to your day. Ignite your motivation with us at the most convenient time for you. More questions? Check out our FAQ page.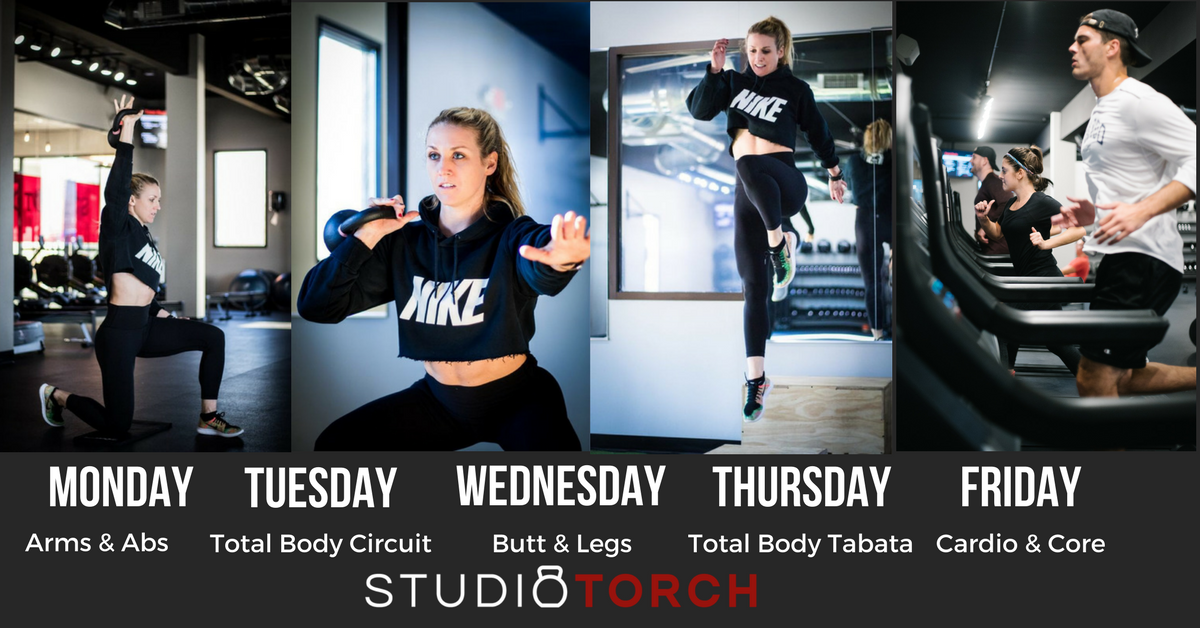 We offer a variety of workouts to fit into your schedule. Choose a time best for you right away our classes fill up quick.
where to find our studio
StudioTorch is conveniently located at 1275 Olentangy River Rd right between Grandview and Victorian Village. The studio is less than a 10 minute drive from Upper Arlington, The Ohio State University campus, and the Short North District. We offer plenty of parking for all our guests on the South & West side of our building.
We offer over 3,000 square feet of clean, organized studio space with state of the art equipment. Our studio also offers bathrooms, cubbies with built-in USB charging stations, and free towels for our guests to prepare for their day or polish up following each of our classes.